About Us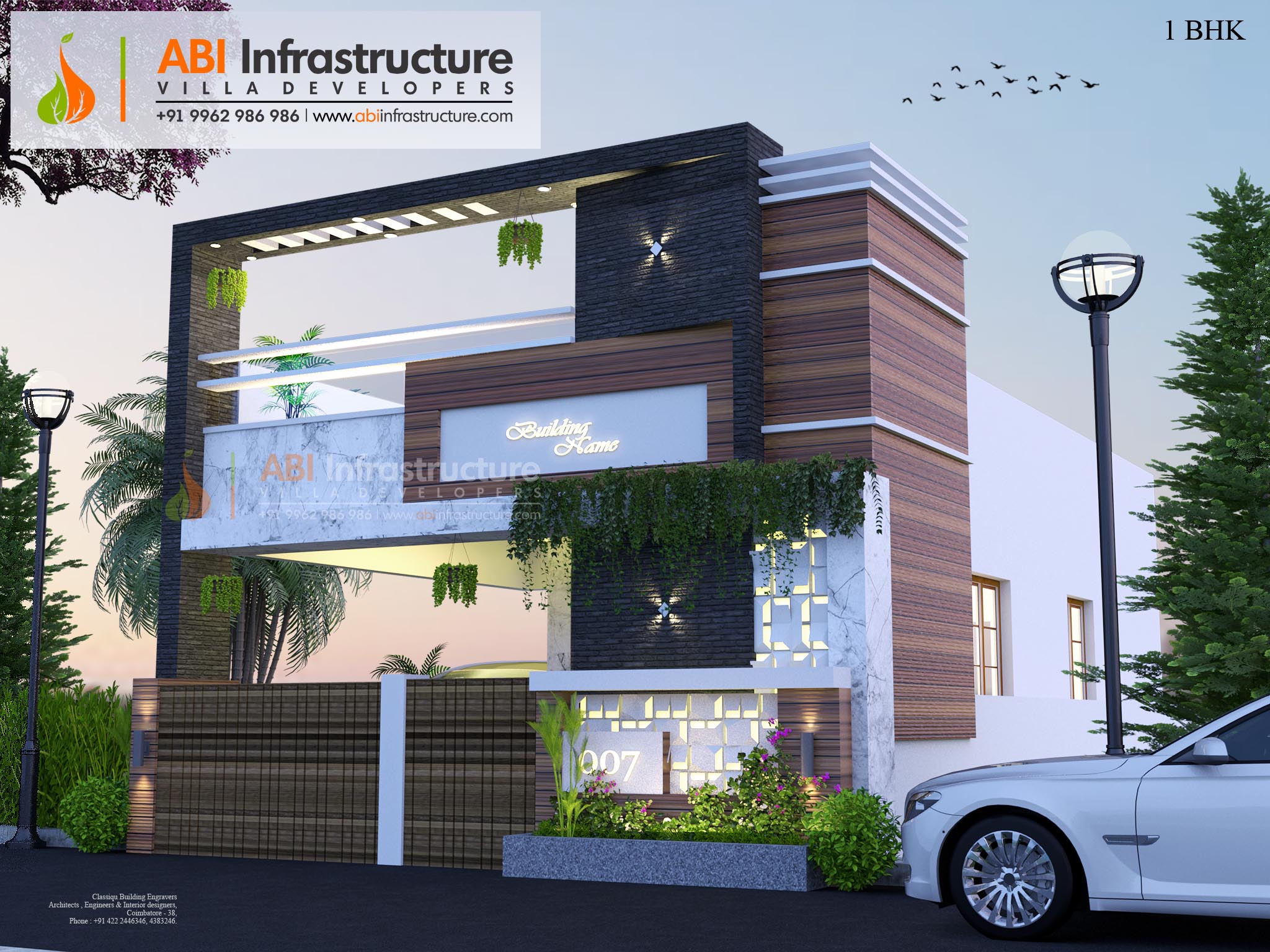 Sai Green Garden - ABI Infrastructure
Sai Green Garden introduced by ABI Infrastructure, has been in the realty and property advancement market for well more than multi-decade in the Coimbatore district. The firm had an effective starting around 25 years back. By dint of difficult work and support of scores of customers, the organization has achieved a showing off in the realty and property advancement area. The effectively finished undertakings in and around Coimbatore city say a lot about the quality and greatness of the organization.
"Sai Greens Property assures trustworthness and reliability"
GALLERY
Sai Green Garden @ madampatti - Siruvani Road
ABI Infrastructure, We make intends to accomplish your desire and afterward productively execute the achievement technique by overseeing costs and conveying quality work that fulfills you.
At the point when a plot costs a fortune, the ABI foundation has overwritten the money recipe for the client's requirements and help them in accomplishing their desires through a very much grounded measure by making mindfulness on buying plots.
ABI Infrastructure envisions accompanying you from the clogged and pressed climate to an open and extravagant estate with a novel and redid plan which gives you quality and agreeable presence with a wonderful scene of your decision.
Sai Green Garden @ madampatti - Siruvani Road
Land Area - 1003 Sft
Buildup Area - 600 Sft
Land Area - 1170 Sft
Buildup Area - 1055 Sft
A Pleasing Home in Peaceful Location
We constructed first class homes for client which gives them joy a lot of carrying on with a fantasy life @ SIRUVANI ROAD.
ABI Infrastructure
5/520, KSA Plaza, NSR Road,
Opp. Sri Hari Hospital, Saibaba Colony,
Coimbatore - 641011.Tamil Nadu.
Write to Us
Your message has been sent. Pl Contact us with Whatsapp +919361080789 Thank you!
Your Form not submitted Please try Again